Intro
Nice to meet you!
Hello! I'm Roberto, a software and web developer.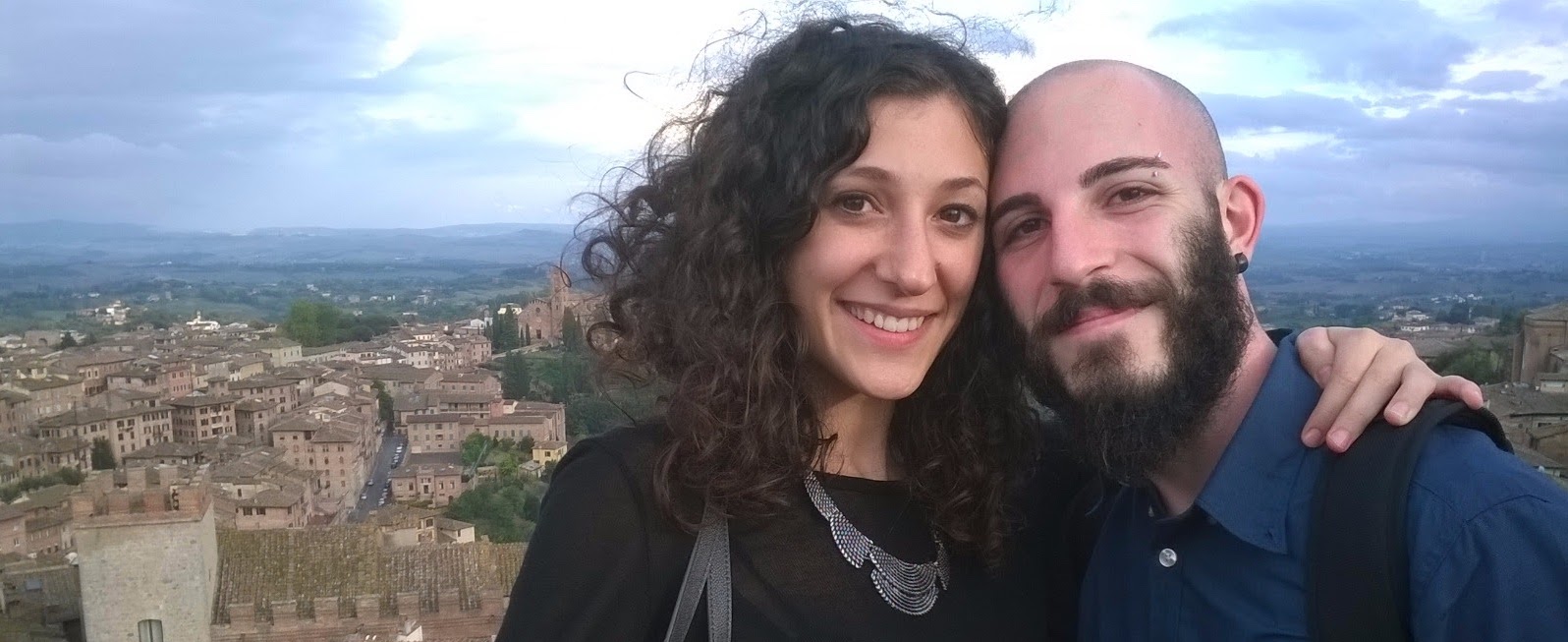 I'm a biologist by training, but since I started working in Bioinformatics, I have become more and more excited by its purely informatic side.
Developing algorithms, performing analysis, manipulating data and building websites to redistribute them: this is definitely my cup of tea.
Currently, I'm located in Bari (IT), where I'm finishing my PhD in Bioinformatics.
My spare time is mostly devoted to further improving my programming, data science and machine learning skills, but I also enjoy writing about these topics as well as building nice things to put this knowledge to practice.
Sounds interesting?
Learn more about me, download my detailed resume and feel free to get in touch.